Services
Value Added is Our Way of Life
Lehigh-Armstrong Inc. is known for delivering the finest fasteners and services at the lowest overall cost. In addition, our Value Added Solutions continue to push the limits of supply chain automation through our cutting edge technology.
Our wide range of Value Added Services consist of…
On Site & Remote V.M.I & J.I.T.
KAN BAN Programs
Custom Bagging
Kitting
Packaging
Assembly
Bar-Coded Labels
Products Usage Reports
Product Application Support
…all customized and catered to your specific needs.
Get Started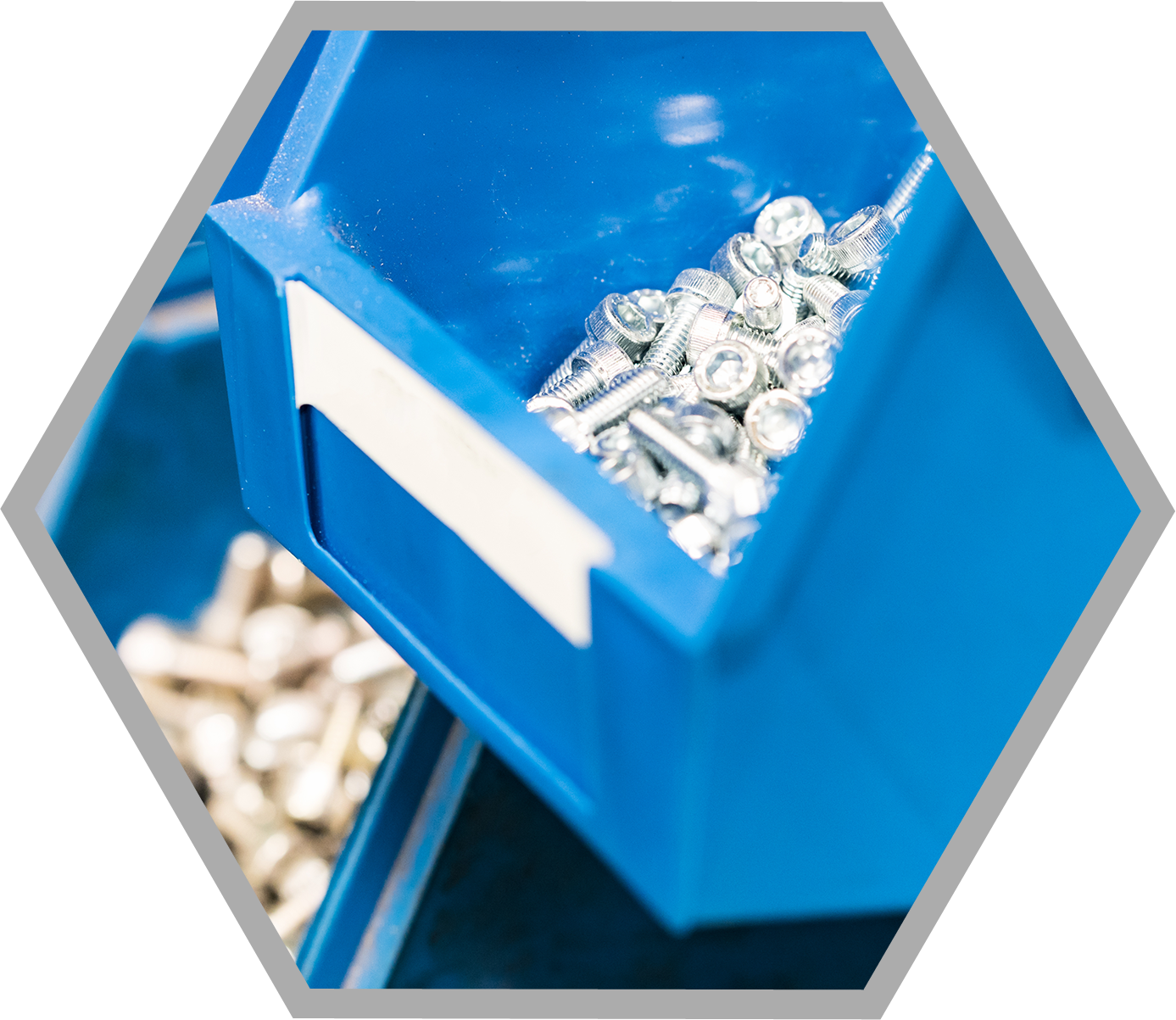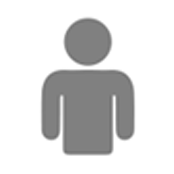 Account Management
We are Experts at Procurement Solutions
Lehigh-Armstrong knows our customers have unique requirements. That's where our corporate philosophy of "focusing on partnerships built with customers" comes in. Our Fastener Management Team will create and suggest innovative solutions based on your specific supply chain challenge. Our Point-of-Use Vendor Managed Inventory Program pushes the envelope of technology and inventory management. This solution maximizes our Fastener Management Software, bar-coded Scanner hardware, and streamlines your procurement process. Our ISO 9001:2008 registration ensures monitored process control and quality.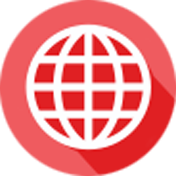 Global Sourcing and Supply Chain Specialists
Recognizing the cost savings our "Global" World provides, Lehigh-Armstrong began offering this service in 2000. The benefits have allowed our customers to thrive and prosper in the most competitive environment in global history.
Let our Taiwan based sourcing department quote and find all your specials and standards. We offer a complete package of import services such as obtaining quotations, ensuring quality control, pre-shipment samples, PPAP Level Inspection Reports, duty payments, arranging shipments, custom clearance and delivery to your door. Rapid customer response and growth of this service has enabled us to consolidate containers to minimize shipping and logistics costs.